Colon Hydrotherapy Machine for Home: The Ultimate Guide
Enquiry Now!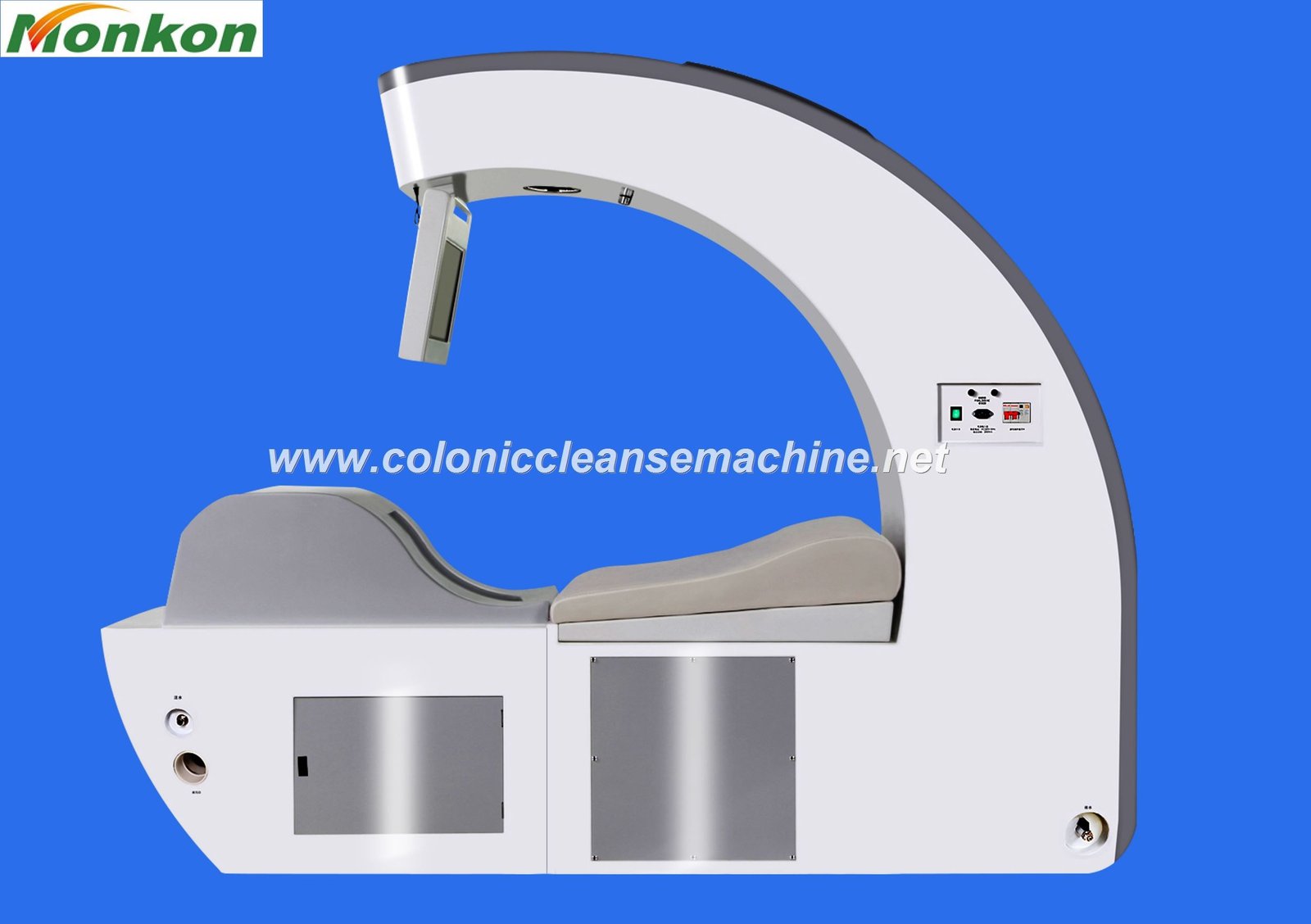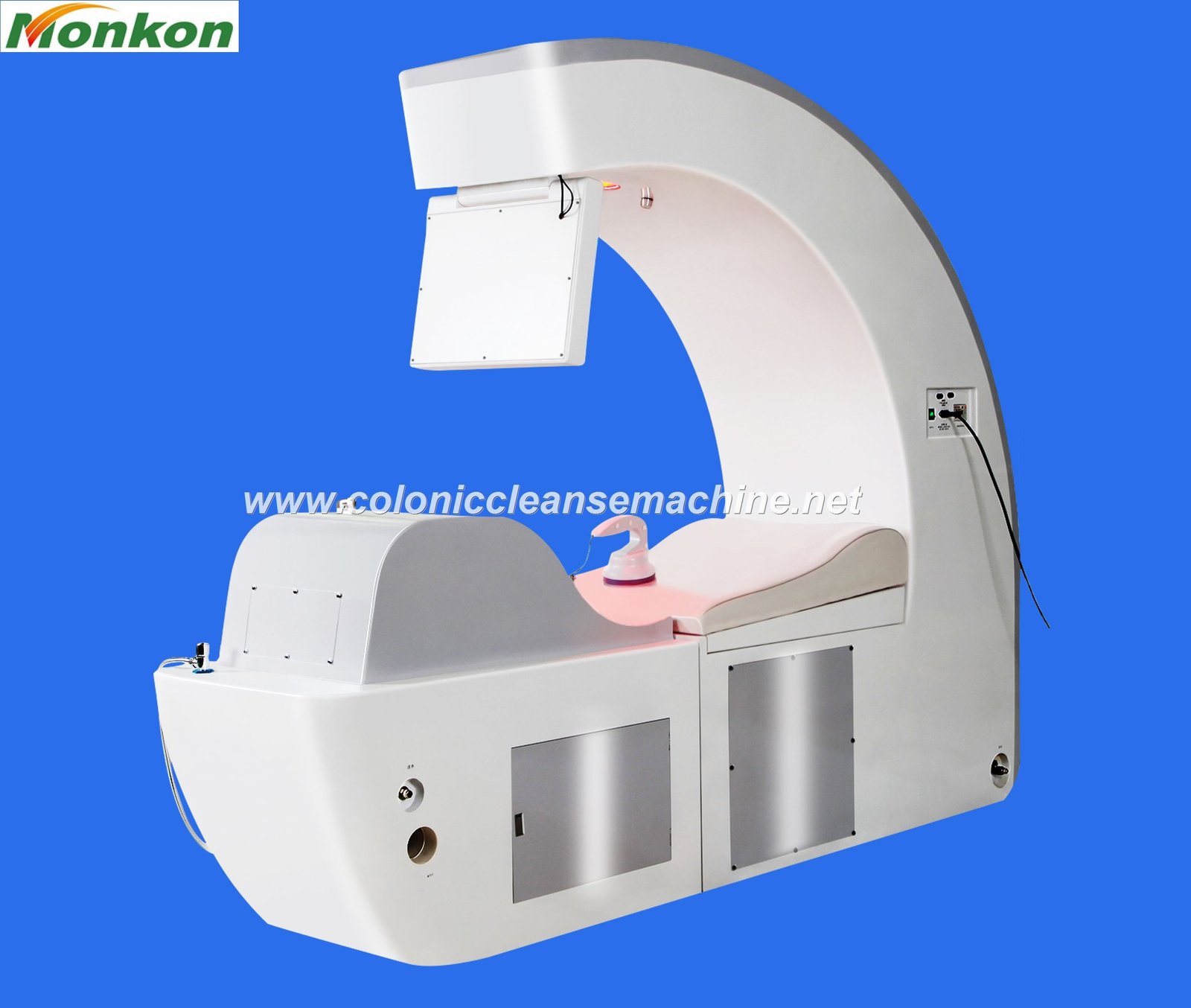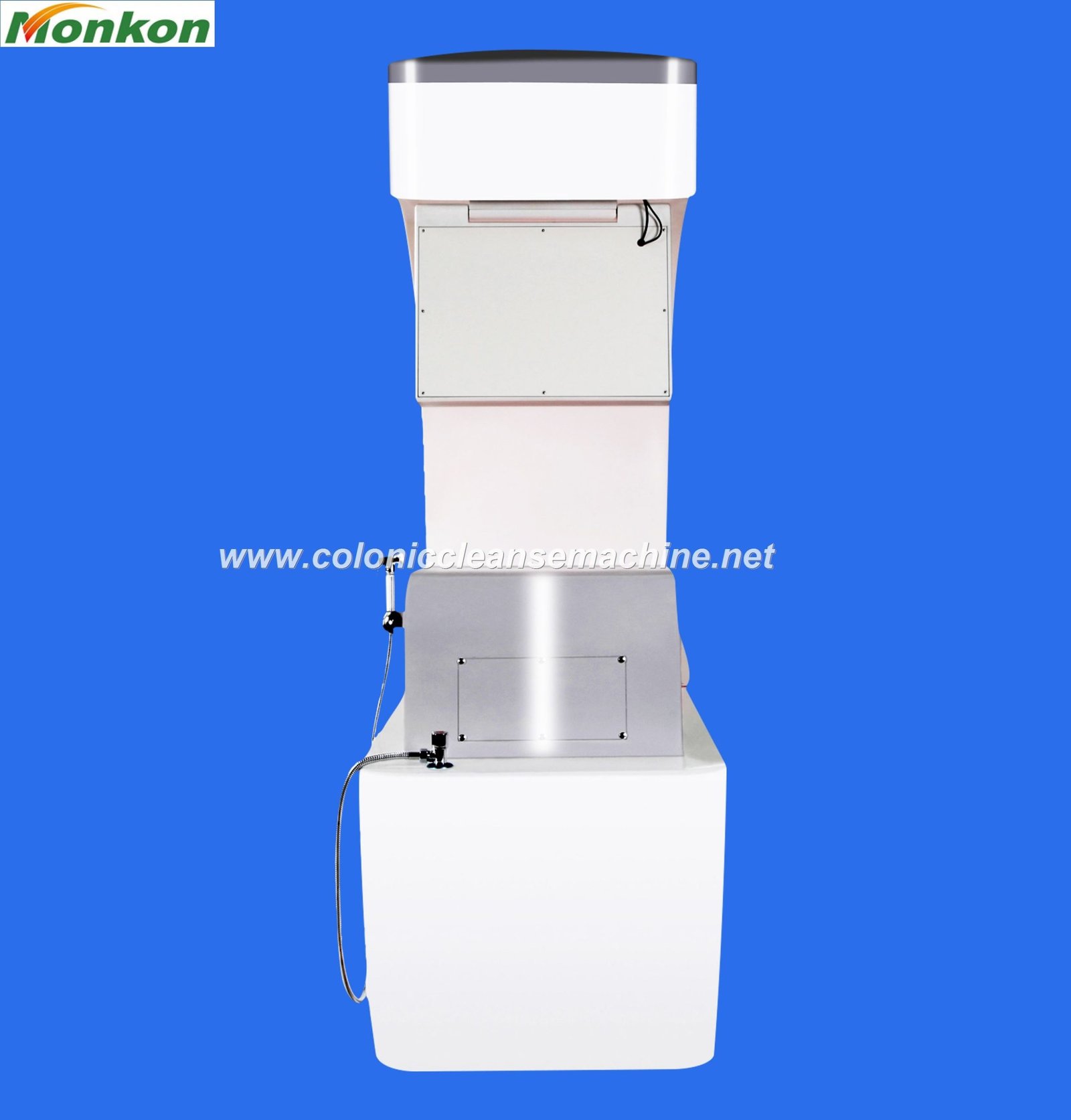 What Colon Hydrotherapy Machine?
Colon hydrotherapy, or colon cleansing, is a medical procedure that involves the flushing of the colon using water. Over the years, the procedure has evolved, making it possible to perform colon hydrotherapy at home using a colon hydrotherapy machine.
The History
Colon hydrotherapy has been around for centuries, dating back to ancient Greece and Egypt. The procedure was popularized in the US in the early 1900s by Dr. John Harvey Kellogg, a physician and health advocate. Today, colon hydrotherapy is widely used to relieve constipation, improve digestion, and promote overall health and wellness.
How It Works
A colon hydrotherapy machine works by introducing warm, purified water into the colon via a small tube inserted into the rectum. The water helps to soften and loosen the waste material in the colon, which is then eliminated through the machine. The machine is designed to regulate the flow and temperature of the water to ensure that the procedure is safe and effective.
The Advantages
1. Relieves Constipation: Colon hydrotherapy is an effective way to relieve constipation and promote regular bowel movements.
2. Promotes Digestive Health: By flushing out toxins and waste materials, colon hydrotherapy improves digestion and promotes the absorption of nutrients.
3. Boosts Energy: Many people report feeling more energized and refreshed after a colon hydrotherapy session.
4. Reduces Bloating: Colon hydrotherapy can help to reduce bloating, gas, and other digestive discomforts.
5. Supports Weight Loss: Some people find that colon cleansing can help to jumpstart their weight loss journey by flushing out excess waste and toxins.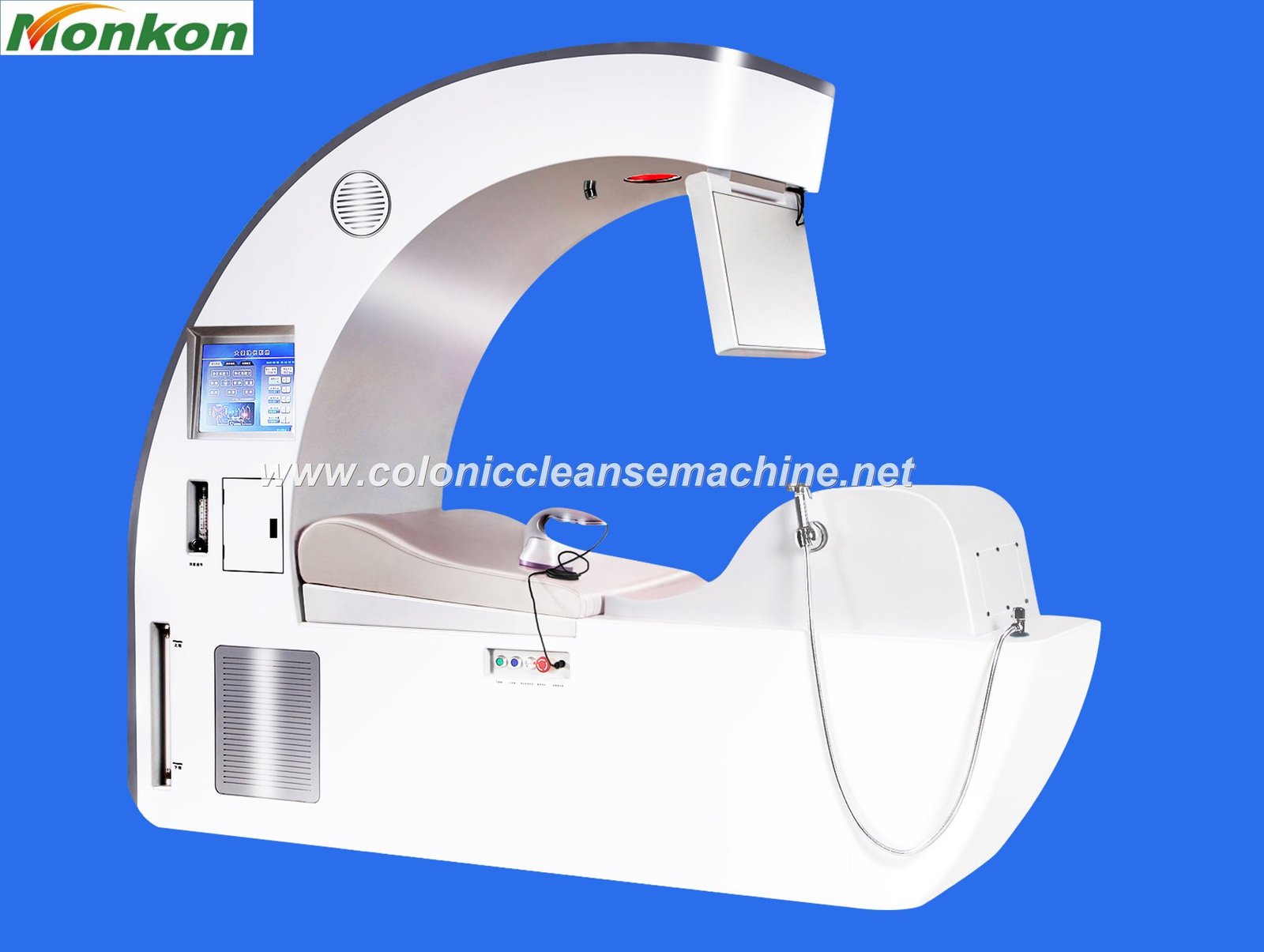 The Steps
Colon hydrotherapy machines are easy to use, and the procedure typically follows the same general steps:
1. Prepare the machine according to the manufacturer's instructions.
2. Fill the machine with warm, purified water.
3. Position yourself comfortably on the machine.
4. Insert the small tube into your rectum.
5. Start the machine and regulate the flow and temperature of the water.
6. Eliminate waste material as it is flushed out of the colon.
7. Follow the manufacturer's instructions for cleaning and maintenance.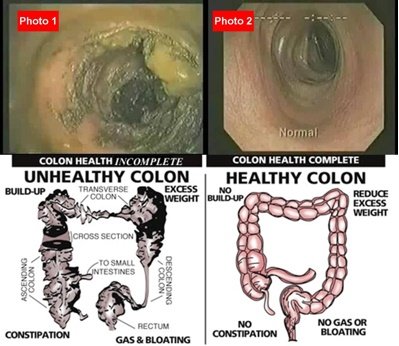 Who Needs It?
Colon hydrotherapy can benefit anyone who wants to improve their digestive health and overall well-being. However, some people may find it particularly helpful, including:
1. Those who suffer from chronic constipation or bowel irregularity.
2. Individuals with digestive disorders such as irritable bowel syndrome (IBS), Crohn's disease, or ulcerative colitis.
3. People with a history of colon cancer or other colon-related health issues.
4. Those looking to jumpstart their weight loss journey.
Applications
Colon hydrotherapy machines are widely used in a variety of industries, including:
1. Health and Wellness: Many health and wellness centers offer colon hydrotherapy as a service.
2. Fitness and Weight Loss: Colon hydrotherapy is often used in conjunction with weight loss and fitness programs.
3. Alternative Medicine: Colon cleansing is a popular alternative therapy, and many alternative medicine practitioners offer colon hydrotherapy services.
4. Home Use: Home-based colon hydrotherapy machines are becoming increasingly popular among those who prefer the privacy and convenience of performing the procedure at home.
Hydrotherapy Colon Cleanse Machine: A Comprehensive Guide
Colon Cleanse Machine: History, Working Principle, Benefits, Steps, Target Audience, and Applications
Colon Hydrotherapy Machine Price
Colon hydrotherapy is a simple, safe, and effective way to improve your digestive health and overall well-being. Whether you choose to have the procedure done at a health and wellness center or in the comfort of your own home using a colon hydrotherapy machine, the benefits are undeniable. So why not give it a try and see how it can improve your health and quality of life?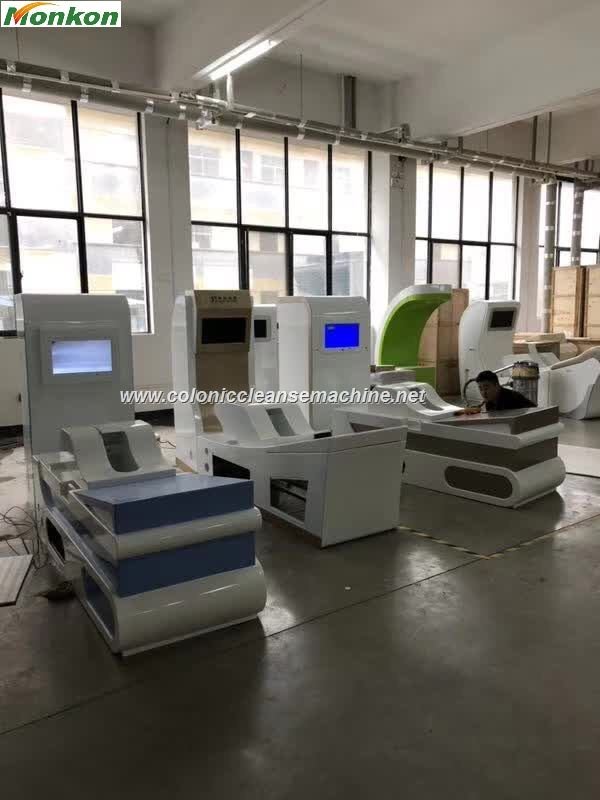 ---
| | |
| --- | --- |
| | |
| Sale Cousultant : Mrs Lucy | Sale Consultant : Mr Mark |
| | |
| | |
Related Items